Alumni event in London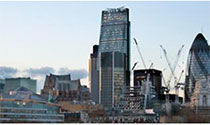 NHH and DnB's London branch are organising an alumni event with reflections on aspects of Norwegian and British economies in London on 26 November.
02.10.2015 - Ed.
Time: Thursday 26 November 2015, at 5-8pm
Venue: DNB Bank ASA, The Walbrook Building 8th Floor, 25 Walbrook,
London EC4N 8AF
Registration: Please sign up at alumni@nhh.no.
International alumni
"The event in London is the first time NHH organizes an exclusive alumni event outside Norway," says NHH's International Alumni Coordinator, Morten Hilt.
"London was selected because many former NHH students live and work in the European Finance Capital. The event is open to all NHH Alumni. It is likely that most of the participants live in the London area, in other parts of UK and in Ireland - but it's easy to get to London from other European countries. The plan is to develop NNHs activities for international alumni further," he says.
The event is hosted by NHH and DNB in cooperation with Innovation Norway in UK.
Programme
The theme for the programme will cover Norwegian and British economies, with special focus on London's role, as well as sustainable growth and business models.
The following speakers will participate: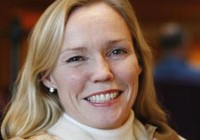 Trine Loe
Head of DNB London branch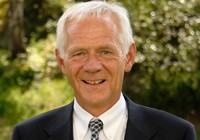 Victor D. Norman
Professor, NHH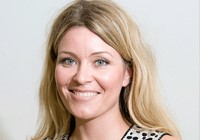 Hilde Hukkelberg
Director Innovation Norway, UK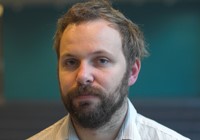 Lars Jacob Tynes Pedersen
Associate Professor, NHH